A Door to the Mists--REDUX Demo
Greetings and salutations!
The big news is that the Redux Demo is out!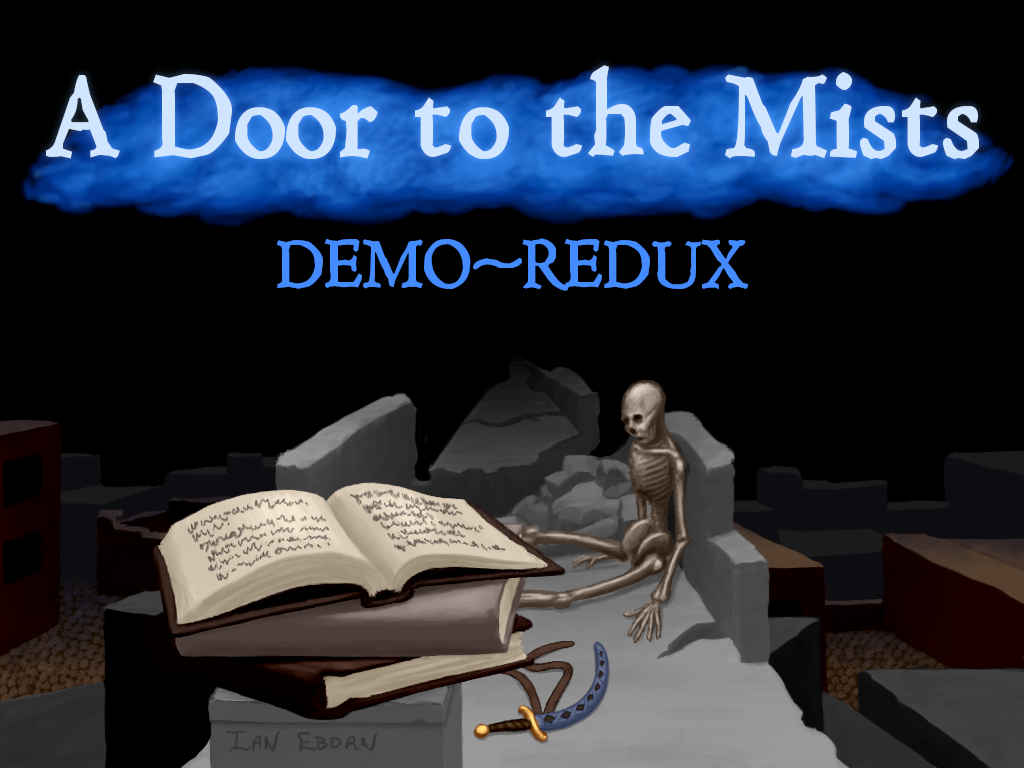 You can find it here:
https://thaumaturge-art.itch.io/a-door-to-the-mists-demo
(And that itch.io page has been significantly revamped, too!)
Press-kit: http://thaumaturge-art.com/press/sheet.php?p=a_door_to_the_mists
And with the demo, a new trailer!
This new demo incorporates myriad changes--most documented over the course of my blog-posts elsewhere--made either in response to feedback or on my own account. And I do think that it's rather better than the previous demo!
Some of the major changes are these:
Reworked combat!

An updated approach to controlling the action
Reworked AI
More-detailed accessibility/difficulty options

Improved traversal

Both mechanically and in the layout of the first two levels

Performance improvements
More things to see and find in the third level
I hope that you enjoy the redux demo, and I'd be interested to hear feedback on this new version of the game! :D
I won't keep you long, then--stay well, and thank you for reading! ^_^
Files
REDUX Demo, Linux 64-bit build
565 MB
53 days ago
REDUX Demo, Windows 64-bit build
564 MB
53 days ago
Get A Door to the Mists--REDUX Demo